News & Events
Stay informed and up to date on all the news and events regarding Archway Cicero. If you would like to share a story or suggest an event please contact Colleen MacDonald, Assistant Office Manager cmacdonald@archwaycicero.org.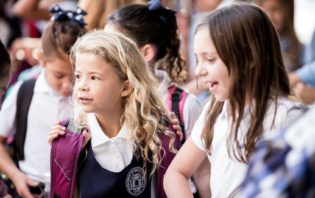 Archway Cicero Calendar
See all the important dates and events coming up at Archway Cicero.
View Calendar